Community-based doping prevention in Denmark
Anders Vinther will be presenting during our International Conference on Doping and Public Health June 7-9.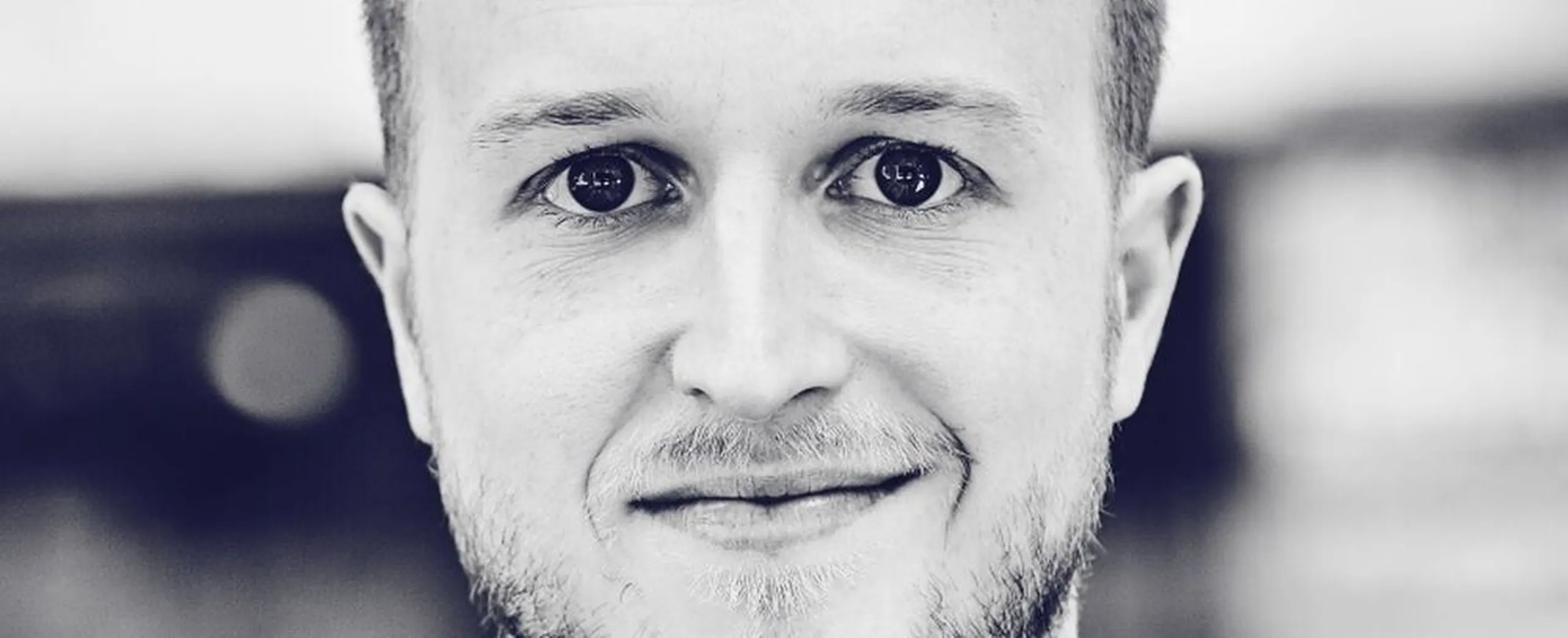 Anders Schmidt Vinther is currently employed at the Department of Health and Culture in Aalborg Municipality, Denmark. He is the project leader of Aalborg Antidoping, a local community-based project that seeks to prevent the use of doping substances, especially steroids and image-enhancing drugs, among young men and women in the municipality.
He holds a MS in Sports Science from Section for Sports Science, Department of Public Health at Aarhus University. With many years of engagement with and experience from strenght training environments, especially bodybuilding and powerlifting, he has an academic as well as a personal interest in the topic of human enhancement.
On the second day of this summer's International Conference on Doping and Public Health, Thursday June 8, Anders Vinther will enter the stage with his presentation "Prevent use of performance- and image enhancing drugs through interdisciplinary partnerships".
Register now: Int. Conf. on Doping and Public Health (June 7-9)
You are one of the presenters at this summer's international conference: Can you tell us a few words about the main topics of your presentation?
- I am going to present the preliminary results and experiences from a local, community-based project that seeks to prevent the use of doping substances among young men and women aged 15 and 25. The project is part of Anti Doping Denmark's national doping prevention efforts in fitness and strength training environments and it involves a broad range of local partners such as sports clubs, commercial gyms and the local police.
- One of the major aims is to provide key persons (e.g. health professionals and substance use workers) with knowledge that enables them to tackle and engage with doping users. Another major aim is to develop educational material that can be used by teachers at local schools along with existing material on recreational drugs.
In your opinion – what is the key to prevent the use of doping in strength training environments?
- That is a good question and one that I guess has no single answer. Doping use is a complex phenomenon that requires collaborative efforts from many different stakeholders at both the national and the local level. Despite the lack of good evidence on what is effective in terms of doping prevention, I feel convinced that it is not enough to initiate national, large-scale campaigns if you want to communicate the anti-doping message properly.
- It is equally important to engage with the target population at local schools and strength training environments that are known to have a high frequency of doping use. Moreover, we should consider changing the terminology if we want to communicate the message more clearly. The term 'doping' – at least when it is applied to environments outside organised sport – does not include certain drugs used for weight loss purposes which are particularly popular among young girls.
What can we do to increase knowledge about doping as a public health problem?
- I think this aim is best achieved with a continued focus on the harms that doping use cause to the individual and to society as well as an increased attention to the cultural underpinnings (i.e. performance and body image concerns amoung the youth). Doping – expecially anabolic steroids – and weight loss drugs deserves the same attention as recreational drugs. So hopefully public authorities and policy makers around the world will bring more attention to doping use and acknowlegde that it is not an issue confined to sport and hardcore bodybuilding environments.
Are there any topics in the field of doping you think deserve more attention?
- There is especially one topic that I think has received undeservedly little attention during the past couple of decades, and that is action research. We now know that doping use is associated with serious adverse health consequences but we still have very little knowledge about how to reduce the number of people using these substances and the associated harms.
- When Susan Backhouse and her colleages at Leeds Beckett University published their 2016 report on the social psychology of doping, I was surprised to witness the degree to which prevention studies are still lacking in the field of doping research.
Several high-profile presenters will attend this summer's conference – is there anyone you particularly look forward to listen to and why?
- I am especially looking forward to attending the presentation by Dr. Harrison Pope. He has been doing research in this field since the 1980'es and has published on a wide range of AAS-related topics such as body image disorders and AAS dependence. So I was really excited when I realised that he will be a keynote speaker. I am also looking forward to hearing more about the experiences from the doping prevention projects that I know have been carried out in Norway and Sweden.
- I want to commend Anti Doping Norway and the Ministry of Health and Care Services for organising this great conference. I am looking very much forward to be there in June!
Read more:Christiansen ready for the upcoming international conference